Summer Vacations Shopping: 5 Top Fashion Brands for Size from 10-14
Not all women are skinny or plus size. Many women are in between and have sizes between 10 and 14. When being curvy and plus size cannot limit your fashion taste, how can you stop being fashionable if you have a medium size. Sometimes, it seems like fashion brands are largely associated with skinny or plus size models and women with medium size range often have to struggle to find the best fashion brands in town. In order to guide women having size range from 10 to 14, here are a few popular brands you should go for:
1.        Evans
Although this brand largely focuses on plus size women sizes yet you can easily find size between 10 and 14 there. Its professional designer fashion collaborations place their commitment and elegancy when it comes to superior and high quality designs. You can find floral printed jump suits, printed tank tops, printed skirts, Lace Dress along with other medium size range fashion dress options. Do check its "Cut for Evans" collection.
2.        Anna Scholz
If you're looking for elegant fashion options for winter, Anna Scholz offers you the best and most comfortable winter clothing options in terms of black jumpsuit, floral bomber jacket and stripe tunic etc.
3.        Lala Belle
It's an Australian fashion brand popular not only for plus size fashion designs but also for women
having a moderate size from 10 to 14. Some of its famous products (that are also available for sizes between 10 and 14) include RED Sequin dress, Crocodile Skirt and Black Lace Dress.
4.        Monif C
Monif C is your ultimate choice for getting super sexy dresses ranging from 10 to 24 sizes. It offers the most beautiful, enchanting and charismatic night out fashion dress options to you.
Its stripe dress, Orange dress and Ivory Jumpsuit are pretty popular among women these days.
5.        Mynt 1792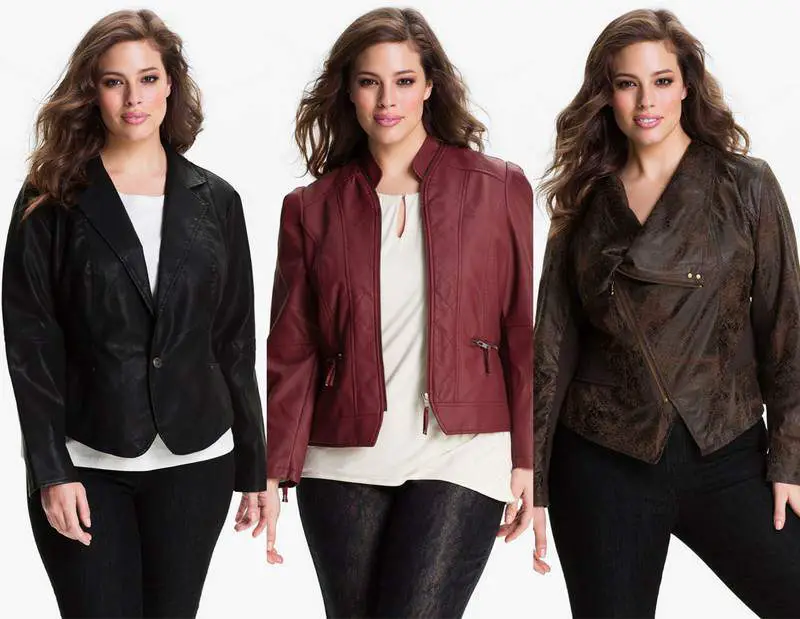 Sometimes, you have to go for plus-size brands and just needs to shop wisely there. You can easily get dresses from 12 to 14 in popular brands for plus-size dresses. Munt 1792 is the perfect example where you can find medium size range dress options easily. We recommend you to visit their black and white fashion collections as they are considered the most stylish, charismatic and elegant among women today.
Go for their fashion options such as Black-and-White Printed Pants, Vinyl Moto Jacket and Black-and-White Pleated Skirt.
AlwaysBeOG